Karndean Design flooring brings the ageless beauty of natural flooring to your home without the hassle. Floors with all the wondrous individuality of wood grain, the luminosity of marble and the subtle textures of limestone and slate, but much easier to install and look after. Each plank and tile is carefully designed for authenticity.
They don't look uniform or manufactured, but convey all the great characteristics of natural materials. Colours are defined with variable shades and tones, just as they are in natural wood or stone. Comfortable and practical, Karndean is softer, warmer to the touch, and easy to clean without the porous qualities of wood and some stones. This luxury and comfort is not at expense of strength, Design flooring is hard wearing.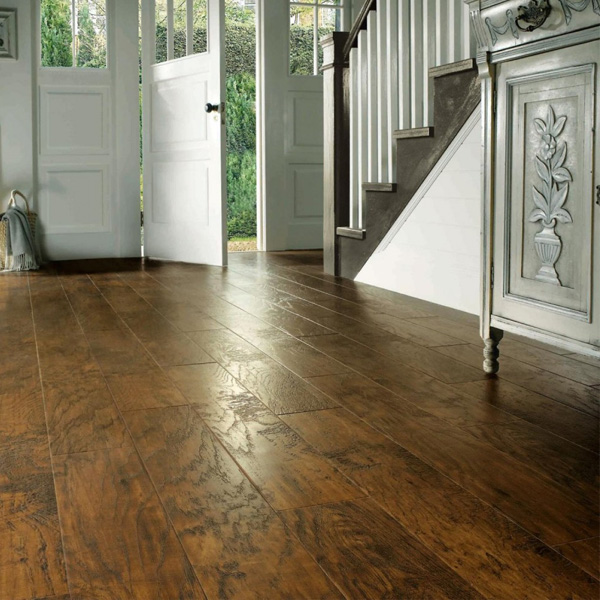 We use the latest technology and the most durable materials to make Karndean Design flooring last. Karndean guarantee Design flooring for 12,15 or even 20 years so their floors are a long lasting investment in your home. Design flooring is hard wearing, our residential guarantees range from 12 years and rise to 20 years for the Art Select and Da Vinci premium ranges. In the unlikely event of damage, a Karndean Design flooring plank or tile can be replaced easily.
This is a huge advantage over products supplied on a roll such as carpet, linoleum and sheet vinyl and click together floors such as laminate, as damage means a costly replacement of your whole floor.
KNIGHT TILE

Guaranteed for 12 years the Karndean Knight Tile range offers a huge choice of planks and tiles, making it one of the most versatile and accommodating ranges of vinyl tiles available.
For a little something extra special, each piece has been lovingly crafted to give you a truly authentic and classic feel. It's tough stuff too with a 0.3 mm surface covering that brings you extended life.
OPUS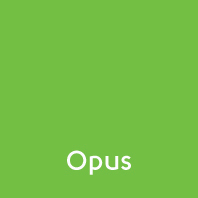 15 year residential guarantee Karndean Opus floors are perfect for the more contemporary home, office or commercial space. Large and striking with stunning designs, this range also allows for wear and tear, with a thick 0.55 mm surface covering to withstand years of hard use.
All Karndean Opus flooring is fresh and modern in feel, and a real complement to any modern room.
MICHELANGELO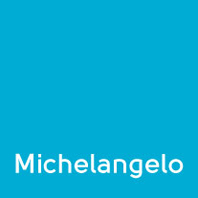 15 year residential guarantee. Make a statement with Michelangelo mosaics, metallics and soft contoured pebbles. A unique and character-packed surface to really enhance your space.
Protected by a hard wearing 0.55mm surface layer for a 15 year residential guarantee.
VAN GOGH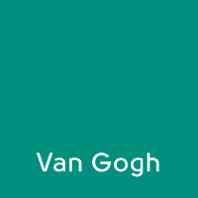 15 year residential guarantee. In true homage to the great artist, Karndean Van Gogh flooring is striking and very individual, with a variety of styles available, all with a nod to an authentic timber feel. The Van Gogh range even has distressed and reclaimed timber effect floors for that unique look and feel.
The tough surface covering that runs to 0.55 mm guarantees years of use too.
DA VINCI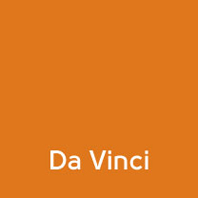 20 year residential guarantee. The Karndean Da Vinci range of flooring brings something unique to your home. For the living space that wants to look slightly different, Da Vinci could well be the answer you are looking for.
Protected by a 0.7 mm surface covering that will handle any high traffic area, and with a uniquely classic look, Da Vinci flooring belongs in your most-loved spaces.
ART SELECT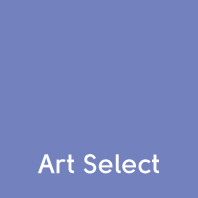 17 year residential guarantee. The Art Select range of floors from Karndean has been specially created to bring a little bit of Nature into your living spaces. Tough and durable, they will give you plenty of use and will withstand any high traffic area.
Each floor has a 0.7 mm surface layer that will prove to be exceptionally hardwearing.Type text here