Amtico flooring is one of the most attractive types of flooring materials in the United Kingdom. The ability of this flooring material to resemble other naturally occurring surfaces such as granite, marble and wood has made it extremely popular.
If you are planning to choose Amtico flooring, it is important to understand the benefits that these floors offer. One of the most notable features of Amtico floors is that they are long lasting and are very durable. This feature is extremely beneficial for consumers who cannot afford to replace the flooring every few years.
Purchasing Amtico flooring is considered to be a long lasting investment. One of the most notable benefits – Amtico flooring is considered to be extremely attractive and visually appealing.
A beautiful floor will certainly augment the overall look of your home or office. Amtico flooring is available in many different types and patterns.
The company ensures that they meet the ever changing needs of the consumer. Not many furniture brands can manage to achieve this feat. If you are looking to purchase Amtico flooring for your home, it is advisable to go through the various options available and opt for one based on your requirements and needs.
Amtico flooring is easy to maintain. It is scratch and water resistant and hence proves to be a respite for people who hate cleaning the floor on a regular basis. Amtico flooring can also be conveniently used in the bathroom, kitchen or anywhere you want.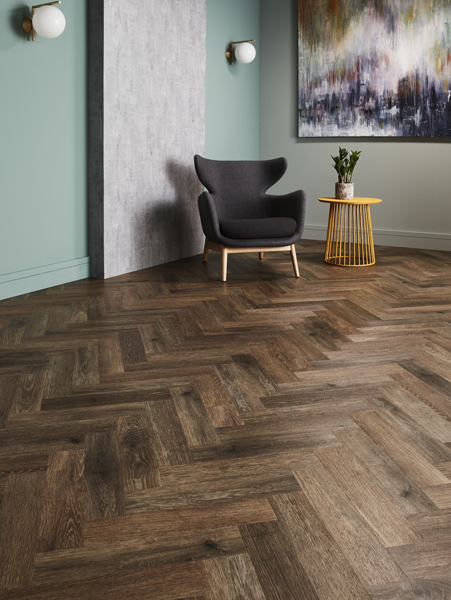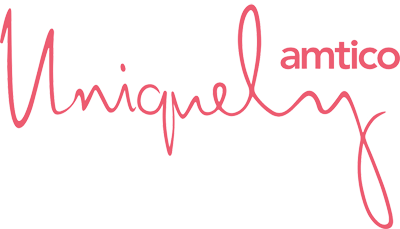 AMTICO SIGNATURE
Create, express and define your design vision with Amtico Signature.
Amtico  Signature is our flagship collection of 188 products, pushing the boundaries through inspirational, cutting edge design, all beautifully crafted to meet your design vision. An extensive choice of wood, stone and abstract designs in a wide range of sizes, and options of laying patterns, borders and motifs, makes this flooring collection truly unique. Amtico Signature floors come with a lifetime warranty.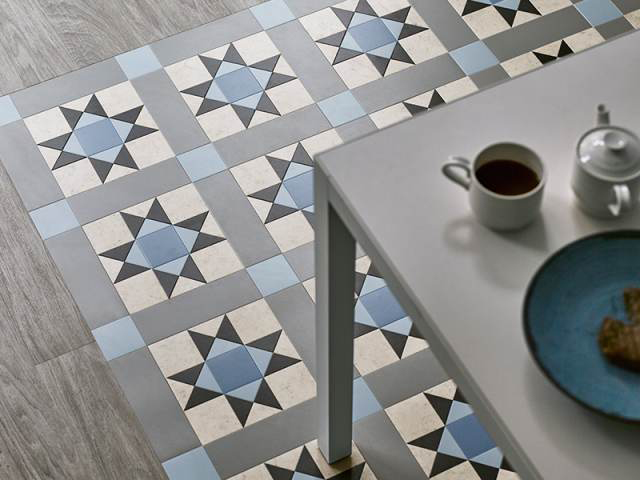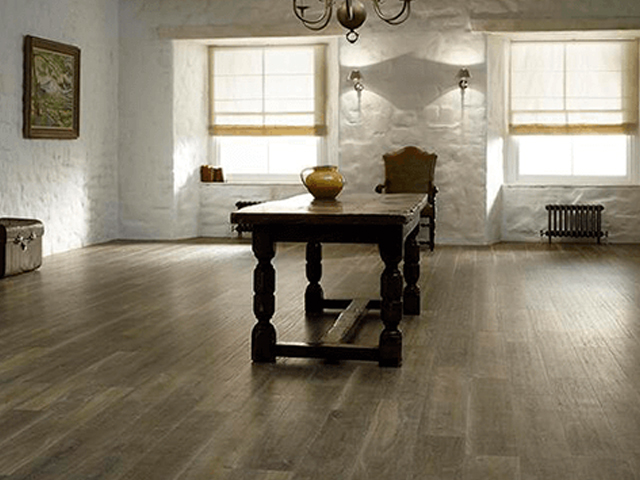 AMTICO SPACIO
Create a space with Amtico Spacia.
Amtico Spacia combines gorgeous aesthetics with outstanding performance to create a flooring collection suitable for every living space. An exciting choice of style, colour and texture available across 89 wood, stone and abstract products. Designed for busy lives, Amtico Spacia is a high performance yet comfortable surface underfoot. Amtico Spacia floors come with a 25 year transferable warranty.

AMTICO DECOR
Amtico have recently introduced a new range which focuses on lavish and sophisticated Victorian style which has been created to bring a traditional look to your home. The Amtico Decor collection consists of two laying patterns and six original and timeless designs, all of which will bring a unique and stylish look too your home.